The Future of WWOOFing - April 28, 2020
Back when WWOOF started in Europe it used to be "Working Weekends on Organic Farms." This soon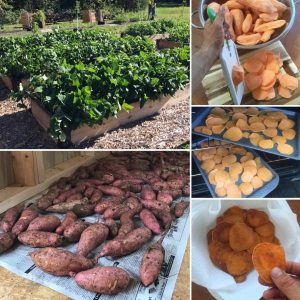 expanded to having WWOOFers during the week and New Zealand was one of the first countries to take WWOOFers from overseas.
With the boarders closed to tourists in New Zealand for the near future we would like to encourage locals to go WWOOFing.  Once restrictions lift and domestic travel in New Zealand opens back up then we will see New Zealanders wanting to travel. A lot of people have had their OE (Overseas Experience) cancelled. WWOOFing is a way you can still have an OE (Organic Experience).
We would really like to focus on the self-sufficiency, grow your own, do it yourself aspect of WWOOF.  The current crisis has resulted in people realising they want to learn how to be able to survive without relying on supermarkets etc.  They want to grow their own food, make bread, jam, cheese etc. Many old skills that have been lost over the years people are looking at learning. WWOOF is all about living and learning and hosts are already doing a great job teaching the many skills they have. It would be great if a WWOOFer could be involved with a project from start to finish to really understand and learn organic growing and farming methods as well as other  homesteading skills needed to be self-sufficient and live off the land. The best way to do this is through WWOOFing and having that hands on experience.
Apart from NZers travelling and experiencing WWOOF around the country and the overseas tourists already here there may be locals from your area interested in day WWOOFing. They could come for the day and then go back to their own homes in the evenings so only food would need to be supplied. This could be for a day or two or extend to many days over time.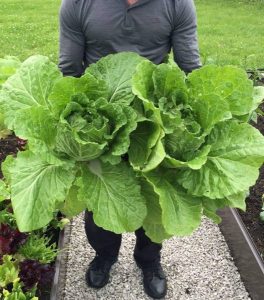 We can already see a huge amount of people losing their jobs as a result of the lock down and businesses having to close. One idea was until these people find another job they could feel useful and be learning something while they are out of a job. This would also help them get back into work or start new business.
One idea we received from a host is that as your WWOOFer  accumulates skills being anything from weeding the garden, plucking a chicken, fixing the puncture on the wheel barrow, making sour dough or even knitting a  simple report could be written detailing what they have learnt and photos taken to show what they have achieved . In the future this could be used to put in their resume along with any comments the host may give. This would also help New Zealanders become more self-sufficient and less reliant on mass produced internationally shipped items.
We would love to hear your thoughts on this and any ideas you may want to add. Please e-mail Alannah at hello@wwoof.nz
All the best
Andrew, Jane and Alannah