Roadside Stalls/Farm Shops - May 27, 2020
Is anyone missing lock down? We really enjoyed the extra time we had to spend with the family and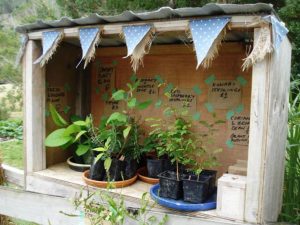 more time for baking! Even though not much changed for us here on the farm, not having the pressure of the outside world seemed to make things easier.
Over lock down we have been working on an idea we have had for some time. We want to create a directory of all the roadside stalls, farm shops, farmers markets, handmade items and craft stalls etc so it is easier for people to support local and buy local. I just discovered someone down the road selling walnuts that I didn't even know was there! I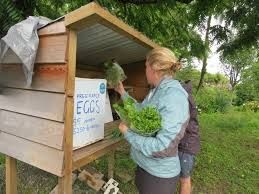 took a different way home and came upon the most delicious walnuts that were so close! We feel it is the perfect time to get this done with the huge shift we have seen in people wanting to buy local (one good thing that has come out of this pandemic!) We would love your support with this. All you need to do is send the location and what is for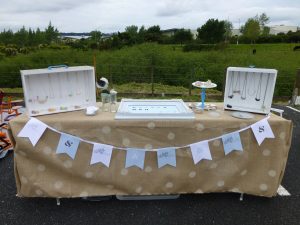 sale to: hello@wwoof.nz.
Look forward to seeing where all the local goodness is
Andrew, Jane and Alannah