Level Three Restrictions - April 28, 2020
Moving into Level three we have had some queries about what this means for WWOOFers. The advice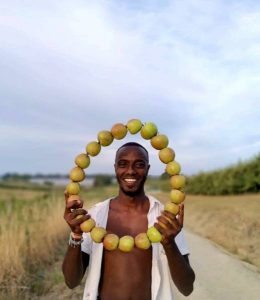 we have received from the National Crisis Management Centre (NCMC) and MBIE is that you can extend your bubble to another bubble if necessary and can move within your region. There are WWOOFers who are finding themselves in this situation.
Firstly, the new host needs to be happy with accepting WWOOFers into their bubble and the WWOOFer would need to stay for the whole period we are in level three. WWOOFers can travel ONLY within their region they have been in during level four to join with a new join  host to become part of their bubble.
If you do not wish to expand your bubble with a WWOOFer then the best thing is to update your profile to say you are not taking WWOOFers at the moment or better yet to temporarily disable your profile so you don't get any unwanted messages from WWOOFers. You can do this under 'settings' then click on 'display.' There you will see an option to temporarily hide your profile.
Thank you for all your help
Andrew, Jane and Alannah