Help us to Help you! - March 3, 2020
We would love to hear your ideas and suggestions on how to improve your WWOOFing experience.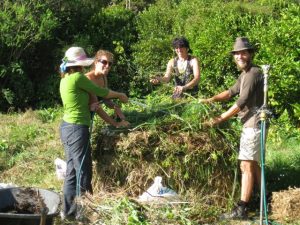 We want to know what works and what doesn't. We are constantly working on the WWOOF site and updating. It would be really helpful to hear from our WWOOFers about why you chose WWOOF. How did you hear about WWOOF, what made you go with WWOOF over other options, what is it you are wanting to get out of your WWOOF experience. what do you expect from WWOOF Hosts and any other information that you think would be helpful for us to insure WWOOF is a user-friendly site and up to date with expectations. Please e-mail Alannah at hello@wwoof.nz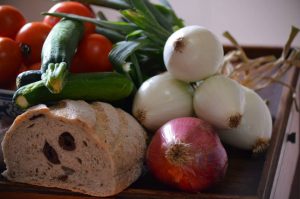 We really appreciate your time with this and look forward to providing you with a great site that is easy to use.
Andrew, Jane and Alannah