Coronavirus - March 16, 2020
WWOOF will be affected by the coronavirus as we are directly involved with tourists. We do not know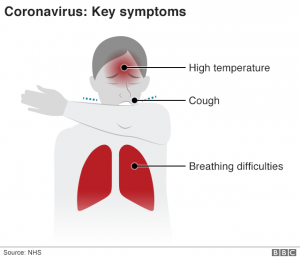 the full extent of how this will affect WWOOF. We are already aware that many flights are being cancelled coming into NZ so we are taking measures to try keep the WWOOF demand going over the coming few months.
We are encouraging New Zealanders to try WWOOFing instead of that overseas trip they had planned. Also after tourists self-isolate they have the all clear according to the ministry of health so it may just be a bit more of a burden on tourists and affect travel plans for the first two weeks. Self-isolation doesn't mean staying inside a room for two weeks. You can go for walks but need to stay away from public transport and any interaction with other people.
If you are a host and have self contained accommodation then you may want to help WWOOFers self-isolate. You can arrange to charge a fee for accommodation or organise independent projects for them to do on your property. Remember to take safety precautions when cleaning after the self-isolation period is over.
Keep safe by practicing good hygiene. Cough into your elbow, wash hands frequently, stay away from others if you are ill, keep up to date with information from the ministry of health.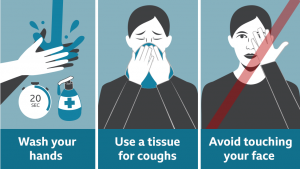 If you have any questions you can contact Alannah at hello@wwoof.nz
Kind regards
Andrew, Jane and Alannah